This page or section is a work in progress.
You are welcome to help in its construction by editing it as well.
If in doubt, please contact the most recent editor, Wabba The I.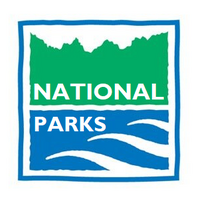 National Parks is the generic name of all national parks in Brunant.
It was known as the Department of Parks and Monuments until the National Monuments Trust was founded. National parks are controlled by the Department of the Environment.
National parks
Edit