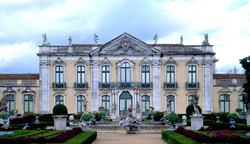 Koningstad Centrum (Downtown Koningstad) is the Downtown of Koningstad city. It is located next to Grafstad. The downtown district was built from right before Carrington's invasion in 1784 to the 1850s. The district was built in a combination of Federal Style and classic architecture, giving it a very formal and elegant look.

See the page Map colors for an explanation of what each color means.
Van Draak Street
Ambroos-straat
Ad blocker interference detected!
Wikia is a free-to-use site that makes money from advertising. We have a modified experience for viewers using ad blockers

Wikia is not accessible if you've made further modifications. Remove the custom ad blocker rule(s) and the page will load as expected.