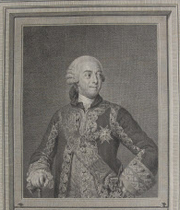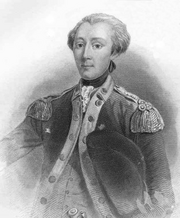 The Chief Minister was a post roughly equivalent to Prime Minister. Karl Van Draak created the post in 1670 and the position was intermittently occupied by several politicians advising the king.
List of Chief Ministers
Edit
Antonio van Biancator (1711-1725)
Sebastian Bongard (1725-1739)
Julian Gonia (1739-1744)
Joseph Ritter (1744-1755)
Philip Eckstein (1760-62)
Johannes Veltman (1762-1763)
Philip Eckstein (1764, 1765-66)
Andreas Holt (1766)
Philip Eckstein (1767)
Johannes Veltman (1770-1773)
Pieter van der Ecke (1774)
Ad blocker interference detected!
Wikia is a free-to-use site that makes money from advertising. We have a modified experience for viewers using ad blockers

Wikia is not accessible if you've made further modifications. Remove the custom ad blocker rule(s) and the page will load as expected.