This page or section is a work in progress.
You are welcome to help in its construction by editing it as well.
If in doubt, please contact the most recent editor, Wabba The I.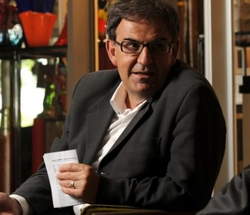 2018 is a common year starting on Monday. It was preceded by 2017 and succeeded by 2019.